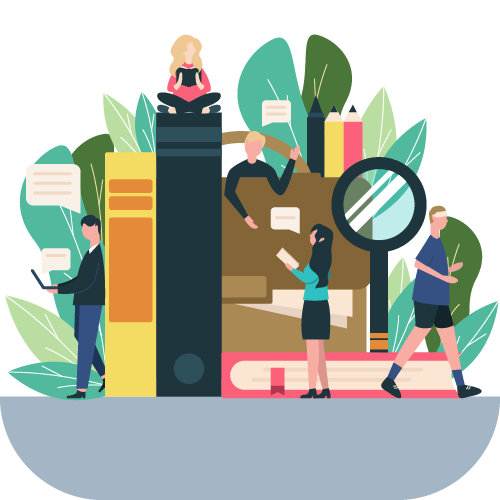 Establish client goals deliverables, target audiences.  We approach each project as a true collaboration in ideation the process of creating new ideas. We offer our expertise and guidance whenever needed to ensure that the entire process is as smooth and enjoyable as possible.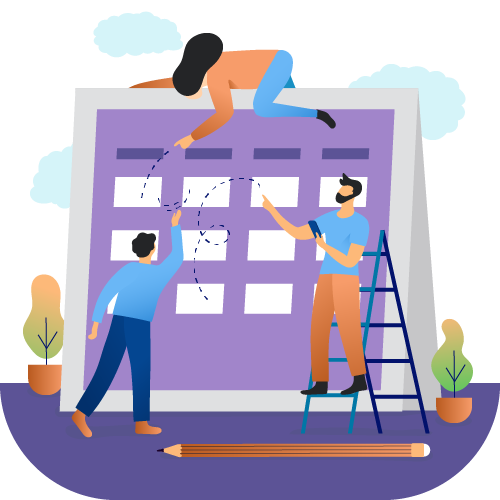 DESIGN AND IMPLEMENTATION
Brainstorm exploration. Ideas come to life!
Client reviews execution of ideas. After our design team is done with the visuals, our development team comes into play and makes sure the functionalities blend in perfectly with design,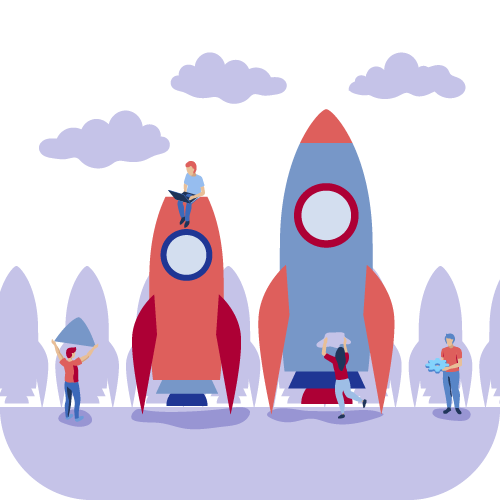 After the website finally looks and feels just the way you wanted it to, we make it visible to all of your targeted viewers online.
Our goal is to ensure that your website go live and as planned.